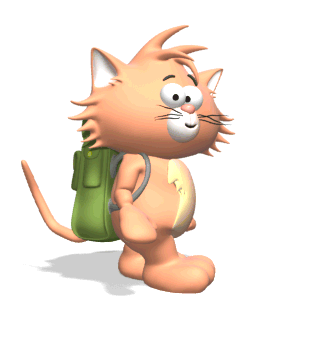 Kindergarten Registration
Kindergarten registration will begin March 1, 2016 for the 2016 – 2017 school year.

Parents of children who will be five years old by December 1, 2017 will be eligible to register and parents/guardians need to come to McKinley School Central Registration Office to complete an application between 9:00 am and 1:00 pm until the end of the school year.

If your child is currently attending the pre-Kindergarten program parents do not need to register again.
Parents/Guardians will need to bring with them the following items:
-
Proof of child's age (original birth certificate – must be original or certified copy)
-
Two
proofs of residency
- Photo ID
-
Record of immunizations that include
:
- 3 doses of DPT
- 3 doses of Polio vaccine
- 3 doses of Hepatitis B
- 2 doses of Measles – usually given as MMR
- 1 dose of mumps and rubella – usually given as MMR
- 1 dose of Varicella (chickenpox vaccine)