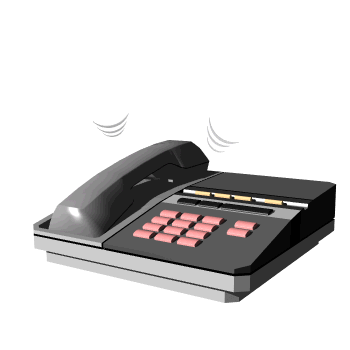 Global Connect Notification System
In today's society, communication with parents, guardians, staff, and the community must be expanded to meet the ever changing needs of school districts.
Lackawanna City School District is implementing the Global Connect Rapid Broadcast Communication System. This automated system provides the District the ability to deliver general and emergency alerts to specified phone numbers quickly and accurately, all with
the click of a few buttons in just a matter of minutes. Messages are delivered to live pickups, cell phones, answering machines, and voicemail. When receiving a call, your caller ID will display one of the following phone numbers. Please be sure your caller ID system does not block incoming calls from these numbers.
The District: 827-6767
Truman Elementary: 827-6741

Martin Road Elementary: 827-6734

Lackawanna Middle School: 827-6704

Lackawanna High School: 827-6727
As the system is developed, Lackawanna City School District will have the ability to deliver a variety of messages. Some of which include:

Emergency notifications

General announcements – ex. upcoming events, parent meetings, testing reminders

Time sensitive information – ex. Practice times change, activities postponed

School closings or delayed openings

Absences
For this notification system to work properly, we need your cooperation. Please be sure your child's school has your correct contact information including telephone numbers.
Lackawanna City School District strives to create a better line of communication between the administration and parents. For the most current information regarding District news and events, please visit our website.