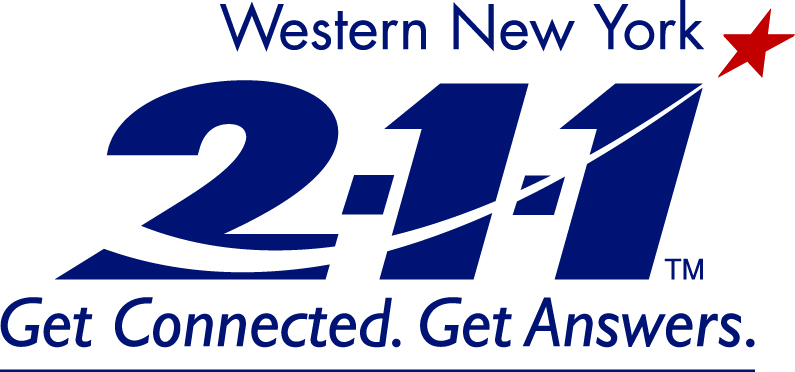 NEED HELP? GET ANSWERS.... DIAL 2-1-1.
Where do you turn for quick and easy access to health and human services?
Help Me Grow NY enables young children to thrive by:
linking families and caregivers to information and community resources on child development and parenting.

providing personalized connections to local services that meet individual needs.

creating partnerships with human service agencies, educators, and health care professionals that strengthen families.
HELP ME GROW

UPCOMING PROGRAMS/RESOURCES: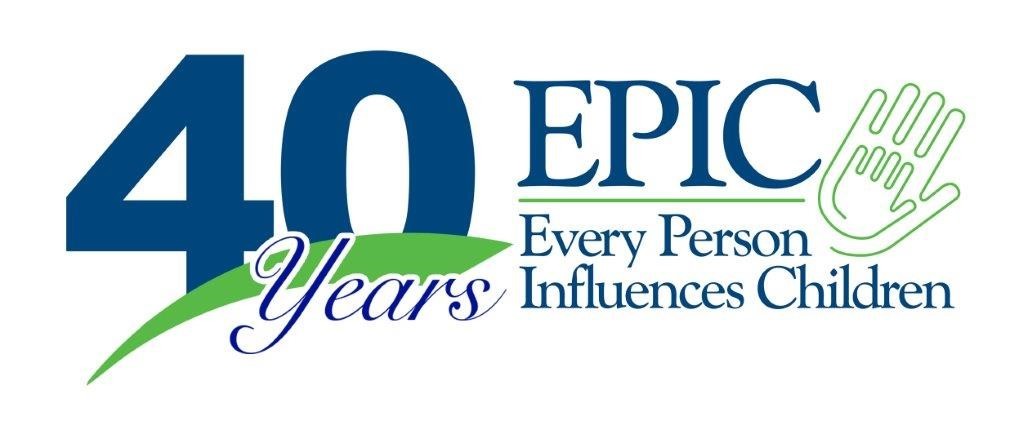 Literacy Buffalo Niagara

We develop literacy skills by providing free tutoring in Erie & Niagara counties through engagement and training of
diverse community volunteers.
OUR VISION IS THAT ALL PEOPLE IN ERIE AND NIAGARA COUNTIES ARE LITERATE.